バリ島南東岸マンギスにある
Amankila
1998年にAmanpuriの開業以降、今やラグジャリーホテルのブランディングに成功した
Amanresorts
ですが、1992年にオープンしたAmankilaで数々のホテルアワードを受賞して全世界にAmanresortsの名前が知れ渡るようになったと言われています。
高度のホスピタリティ
手つかずの大自然
Kerry Hill Architectsによる神聖感漂う空間
一度は訪れてみたいと思います。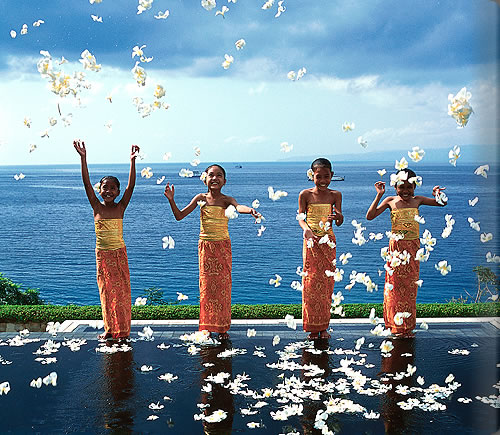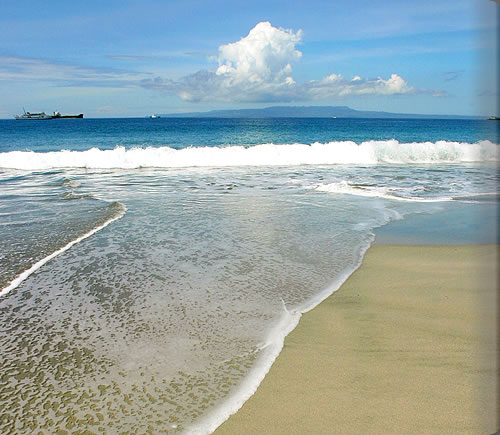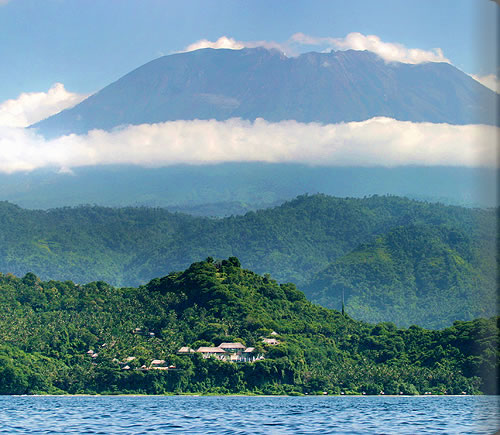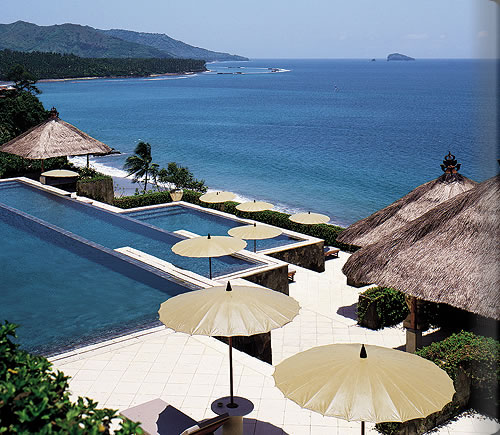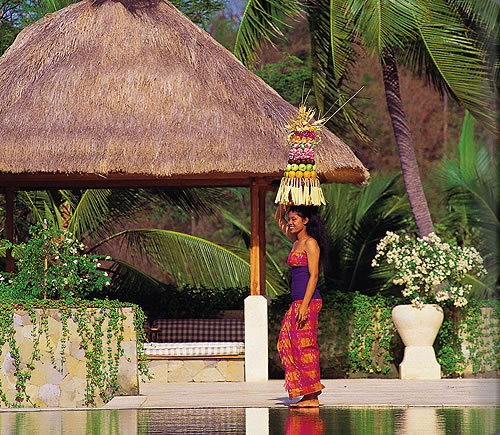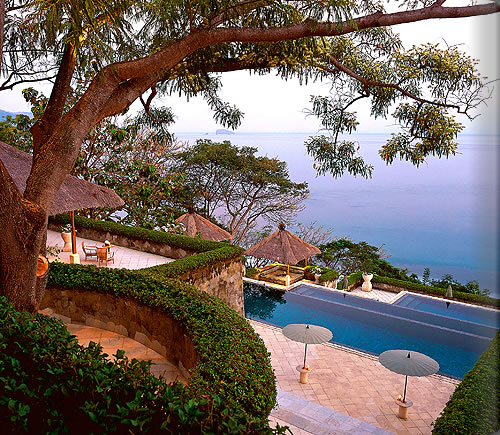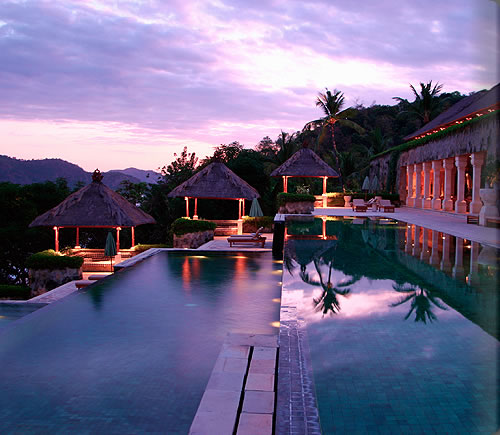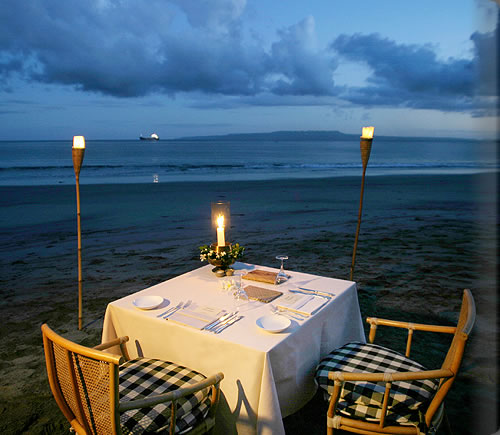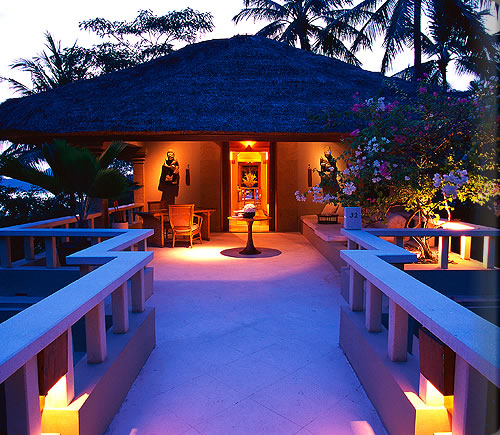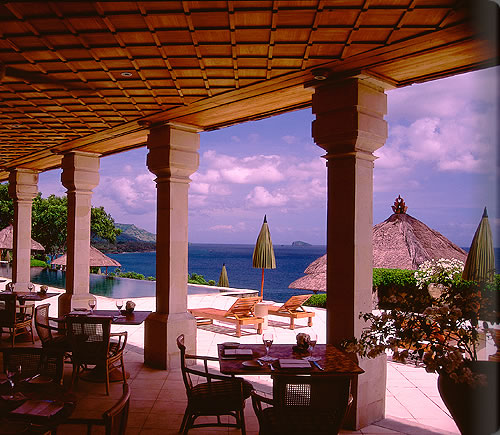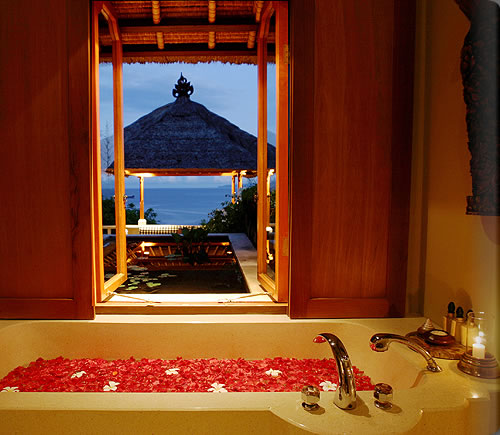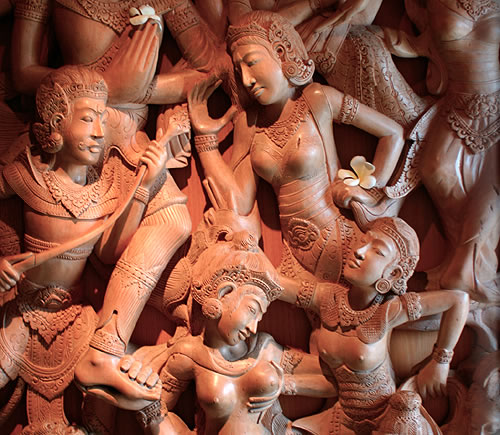 Trust the Aman resorts to show you a different side of Bali. Amankila's location, on a cliff overlooking the Lombok Strait on Bali's east coast, is one of the island's most isolated resorts — and though the opening of the Denpasar-Klungkung road means that Amankila is a bit more accessible, it still feels as remote as ever.
Perhaps it's because the private beach at the bottom of the cliff is the only sandy stretch for miles — Amankila doesn't have to share this location with anyone, which is all the better for the guests here. The hotel's 34 freestanding thatched-roof suites dot the hillside, some with views of the wooded hills and others spectacularly facing the ocean.
The interiors are all traditional elegance, hand-crafted from local materials in an authentic style, yet sacrificing no comfort: king-sized canopy beds are the rule, and sunken soaking tubs almost obviate the need for a visit to the spa. Suites primarily vary in the desirability of their views, but those at the top of the range come with extras like private pools or butler service.
Three-tiered terraced swimming pools provide stunning infinity views to the Lombok Strait, and the restaurant stands at the top, sharing in the view and serving a blend of European and Indonesian cuisines. The poolside terrace serves light meals as well, as does the Beach Club, and for honeymooners and other shut-ins room service is available round the clock.
Traditional Balinese massage and beauty treatments are offered in the massage pavilion or down at the Beach Club. Yoga classes can be arranged, along with more strenuous diversions like mountain climbs, nature hikes and all manner of water sports.
Address:
Amankila
P.O. Box 133, Klungkung
Manggis, Bali, Indonesia