カテゴリ
以前の記事
検索
その他のジャンル
記事ランキング
ブログジャンル
画像一覧
2009年 09月 22日
| | |
| --- | --- |
| Facebook New Headquarters. | |

全世界合計でユーザー数3億人を超えた世界最大のSNS
「Facebook」のカリフォルニア州パロアルトにある本社オフィス

Agilent Technologiesが使用していた
約420坪の工場をリノベーションした空間です。

設計を担当したStudio O+AはFacebookプラットフォームをフル活用して
スタッフの意見を集め、空間デザインに反映する手法を採ったようです。

そのためか、
多様な表情のオフィスには自由でオープン、アクティブな空気を感じます。

また、2004年創業のFacebookは
ウェブサービスに特化した若き急成長企業ですが

旧工場の意匠を効果的に流用したり、
ミッドセンチュリーな家具を採用することで、
適度な落ち着きとトラディショナルな雰囲気を演出していますね。


一見すると、まとまりが無いともいえるこの空間は
設計者が意図的に創り出したというよりも

FacebookというSNSの特徴的インターフェイスによって
必然的に結実した形象かもしれません。


クライアント側が、自分たちのための空間にするために
いつでも自然体で発言できる環境があって

空間デザイナーはあくまでもサポーター。

もしもそんな関係のもとで出来上がった空間だとしたら

その空間には、
デザインの善し悪しを超えた価値があるに違いありません・・・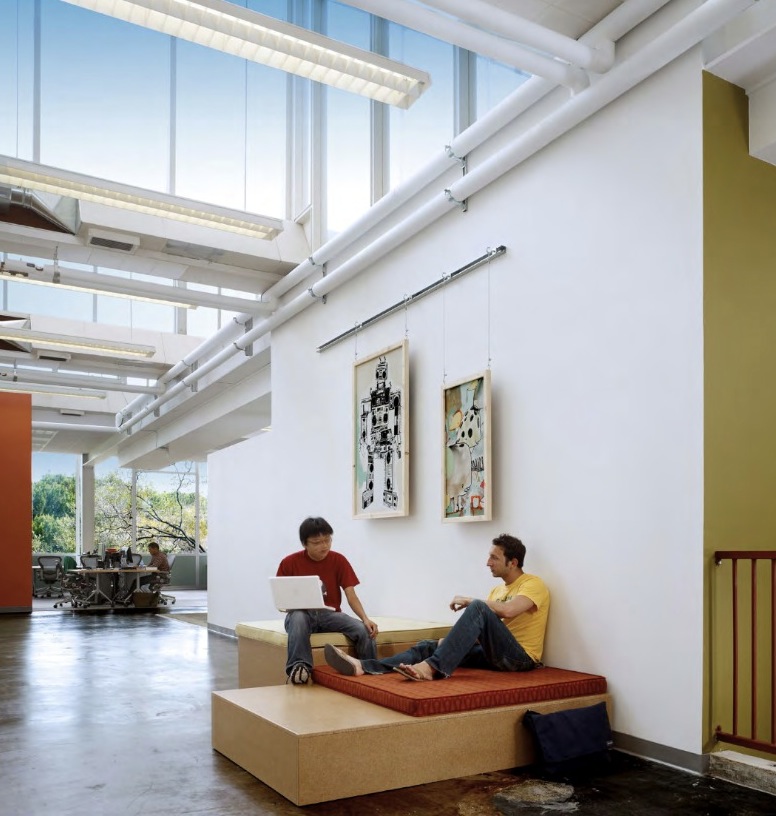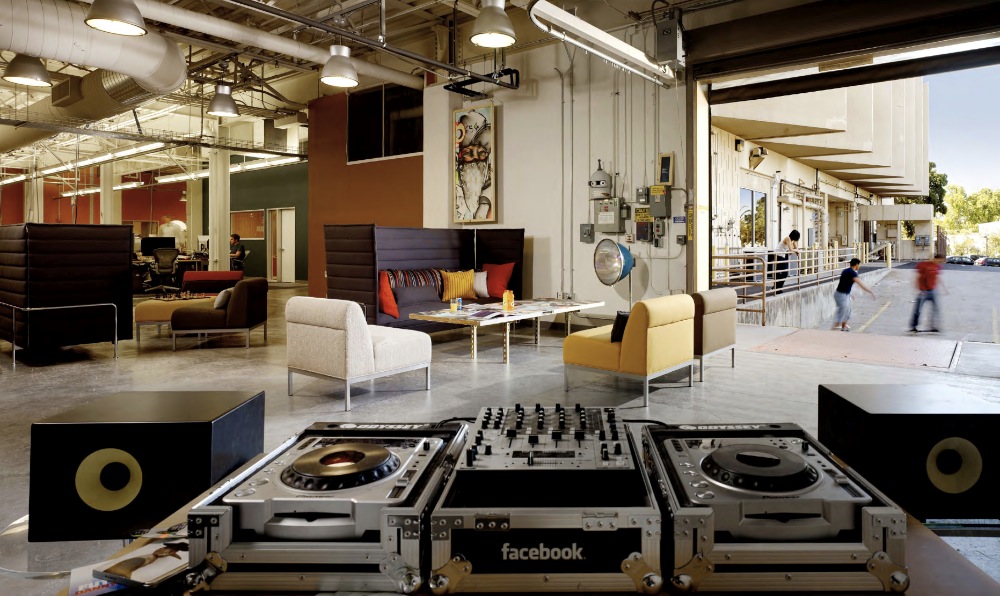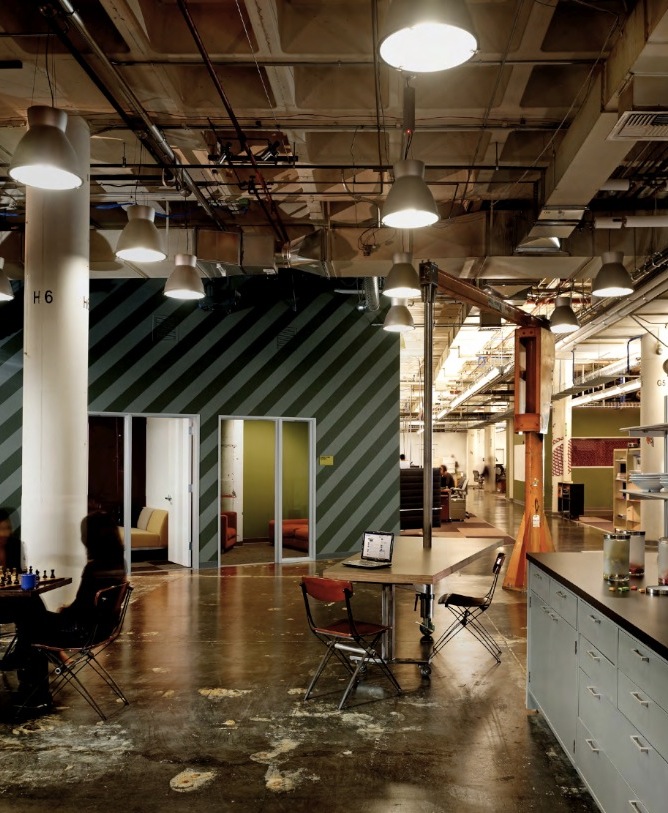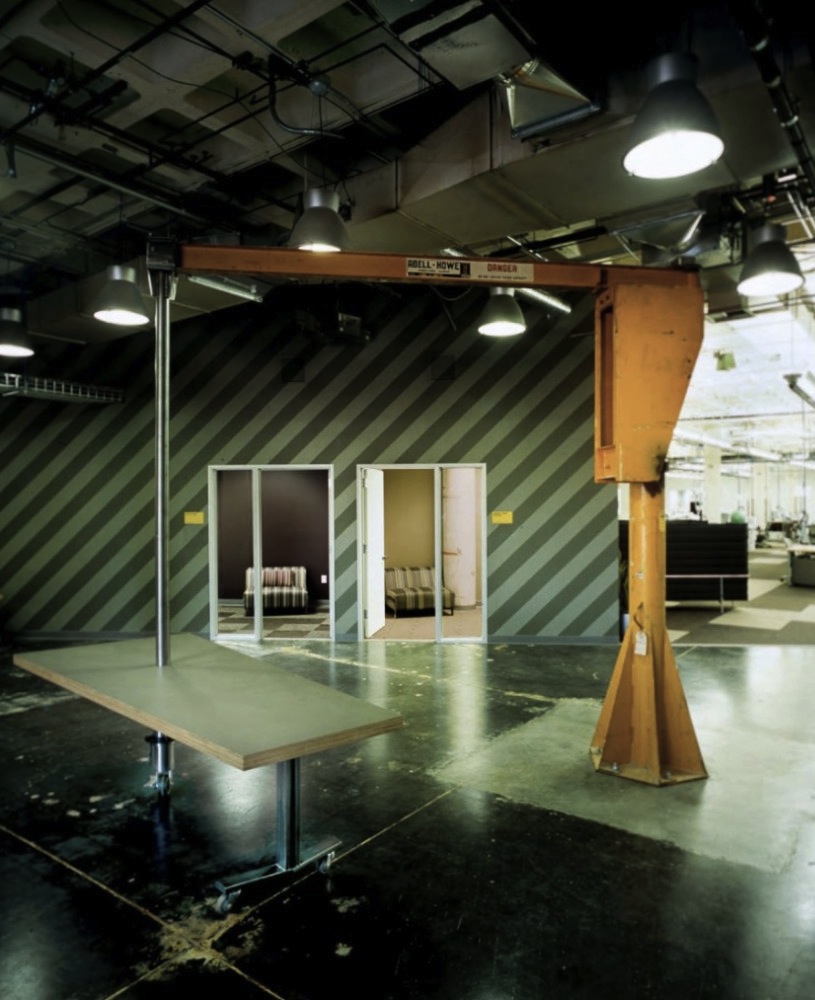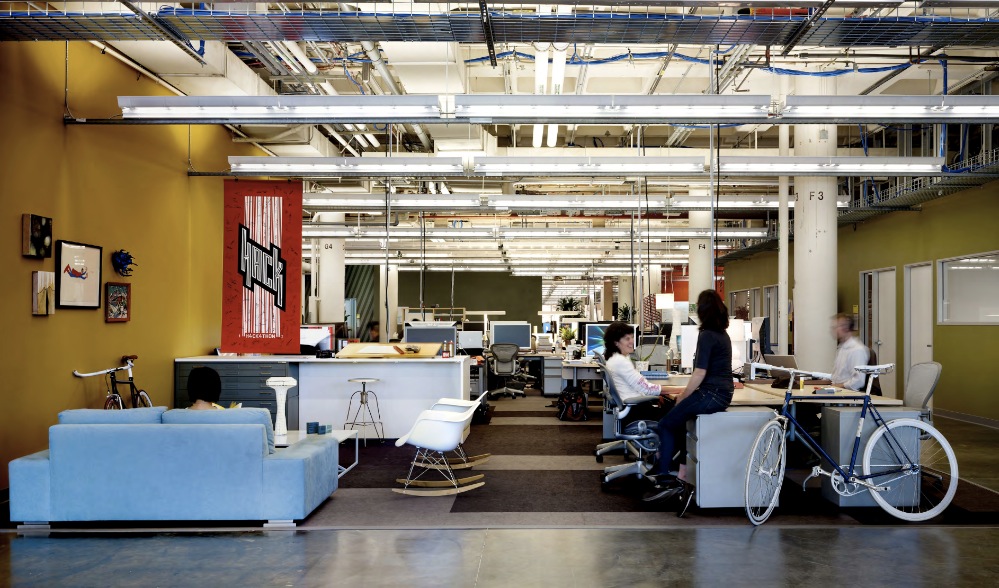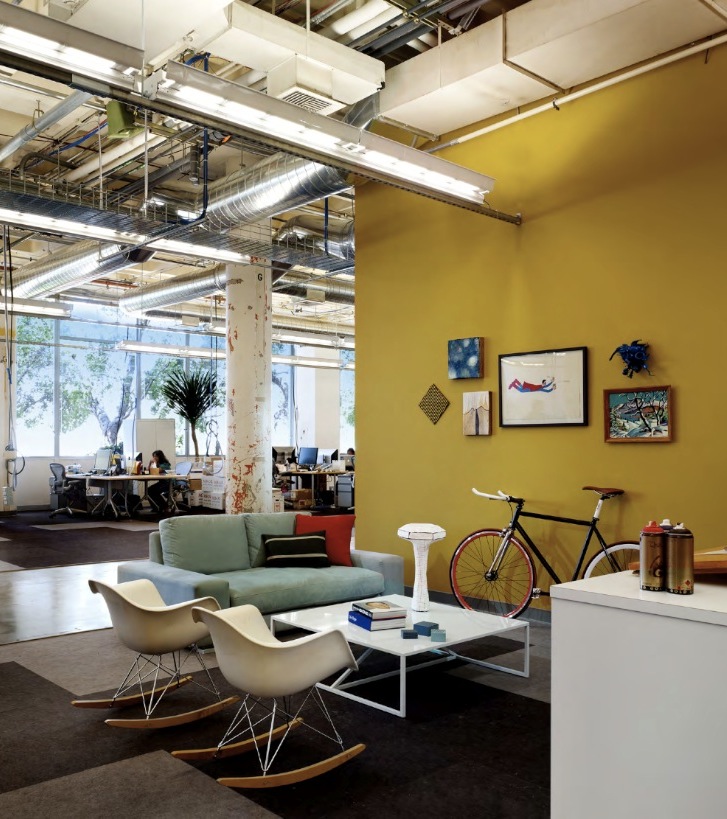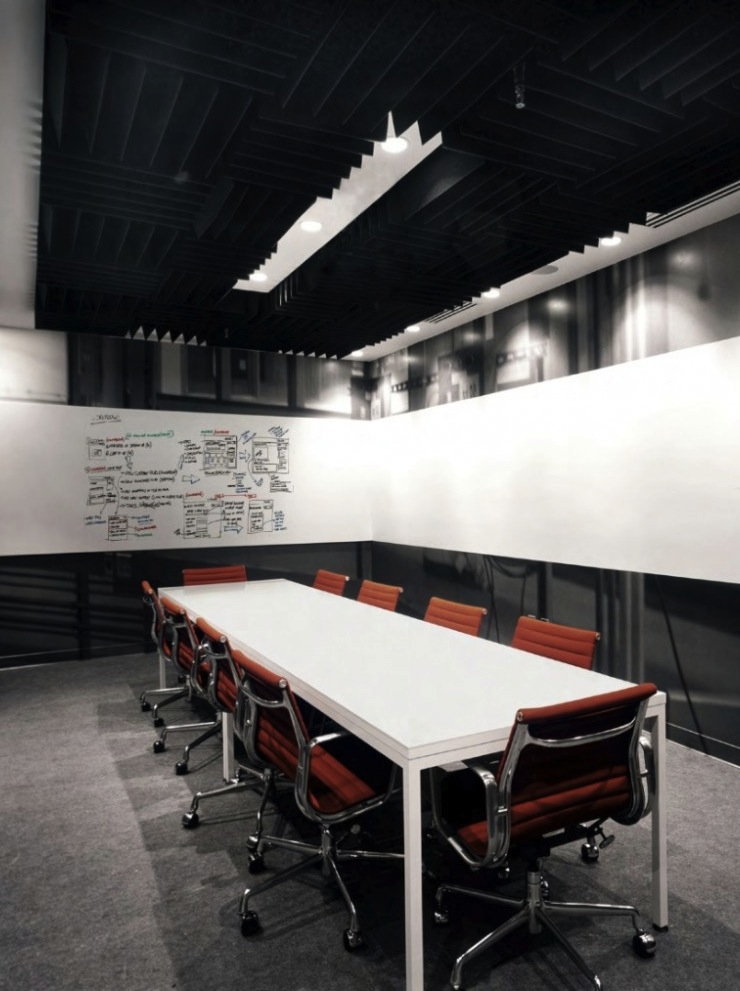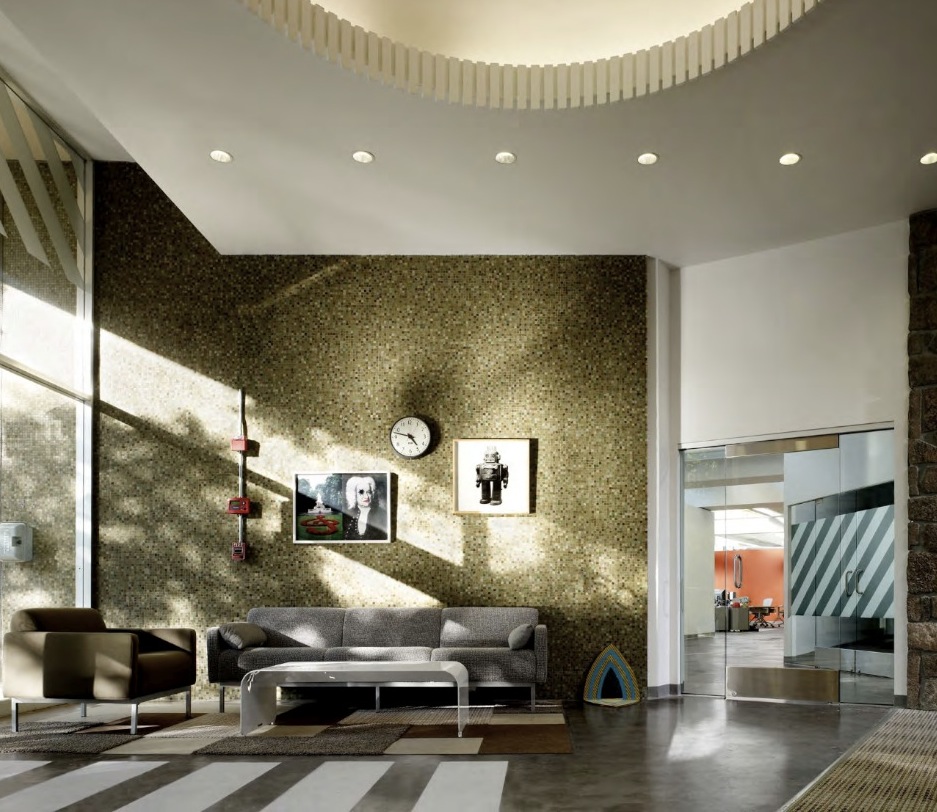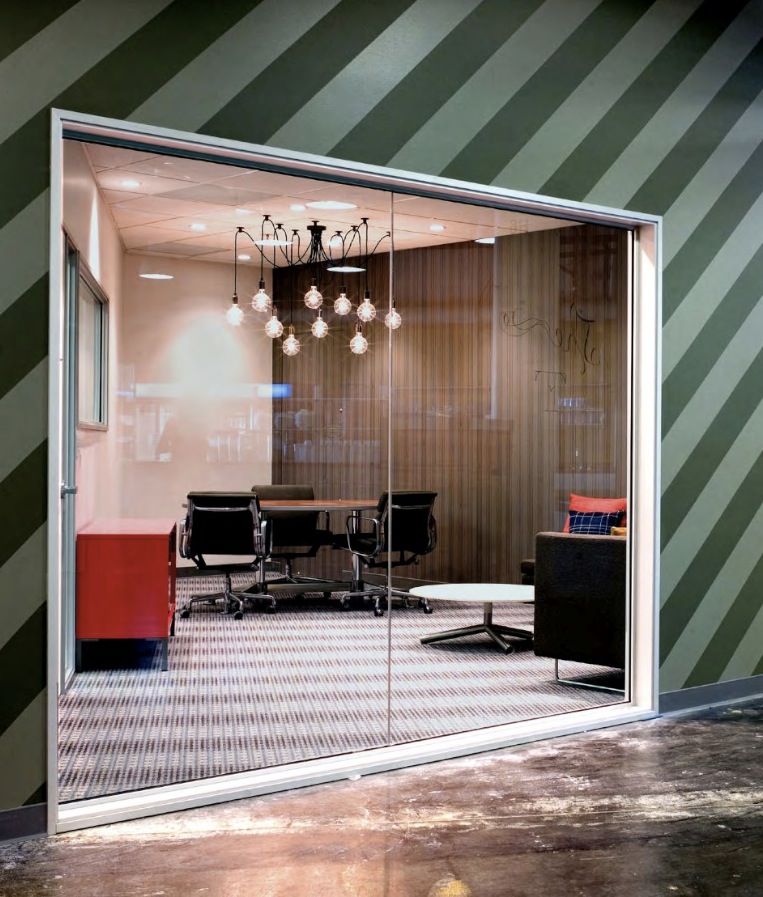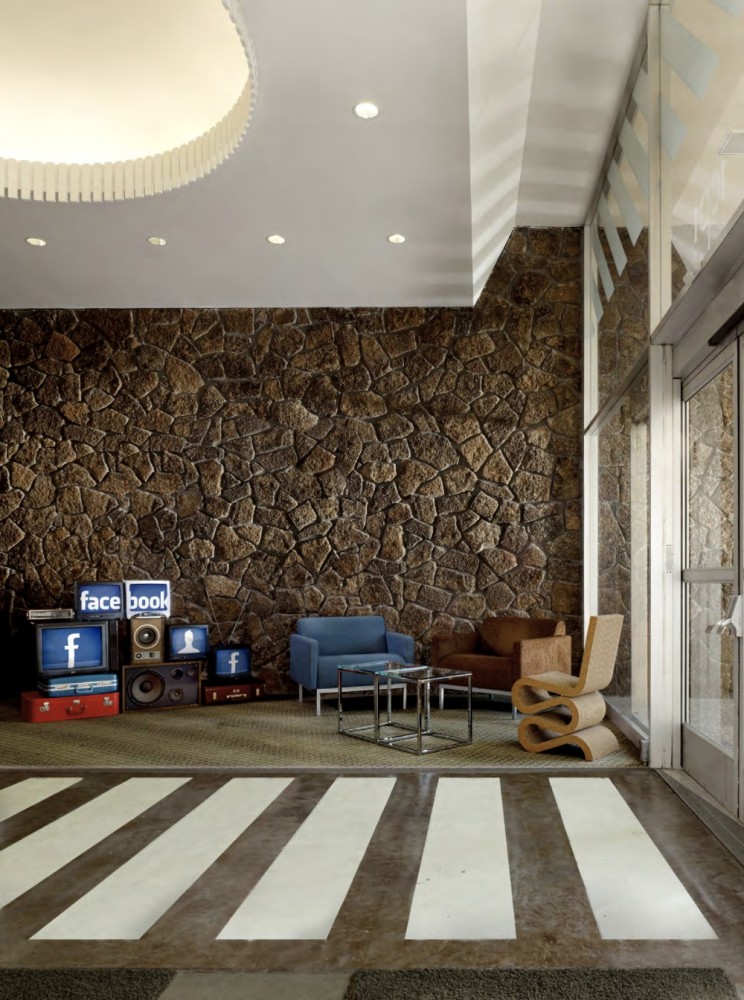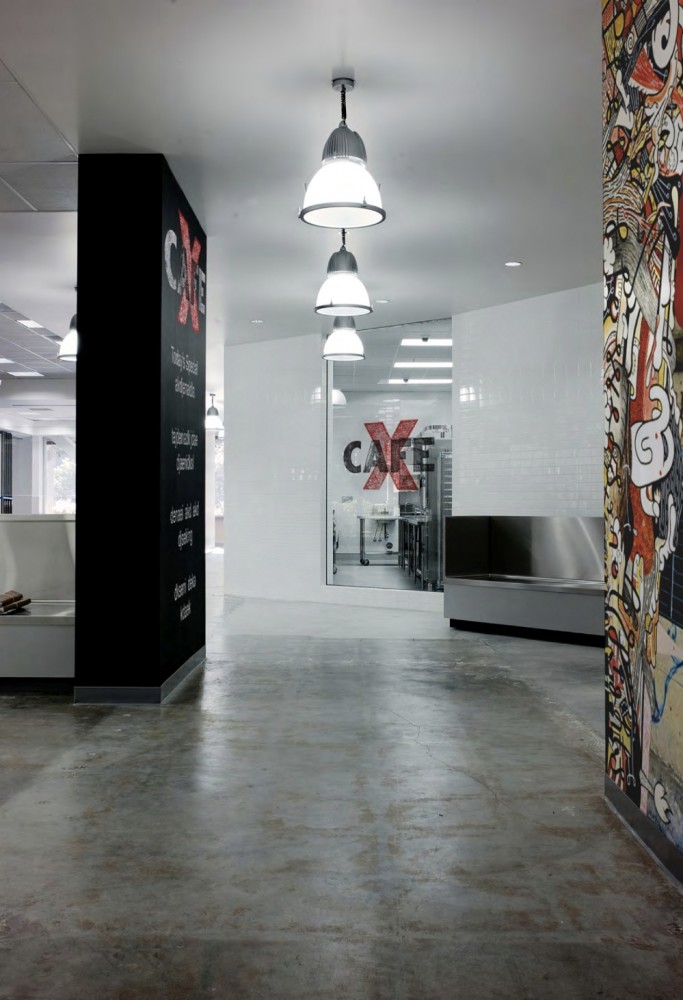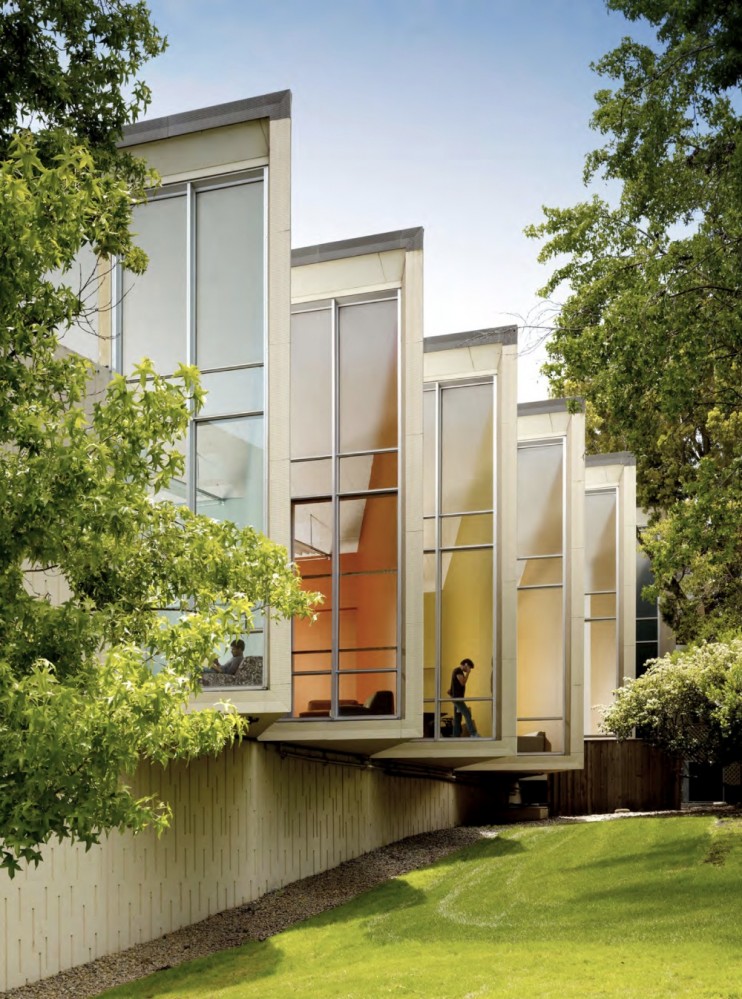 Employees of Facebook recently moved into their new home at the Stanford Research Park. Prior to that, workers for the social networking site were scattered throughout 10 locations around the city of Palo Alto.

Studio O+A, a San Francisco based interior design firm which grew out of the dot-com boom worked with Facebook on the transformation of the massive 150,000-square-foot space which was the former laboratory of measuring equipment manufacturer Agilent Technologies.

Prior to the move, the physical manifestation of Facebook the company was very similar to the virtual network it created. Lots of people in separate places connecting online. Over time, each of these offices developed distinct personalities. From the beginning of the design process, Studio O+A knew that it would be important to get a wide range of input about wants and needs for the new office from as many employees as possible. The Facebook platform was used to conduct company-wide polls about design decisions, post construction photos and updates, and keep everyone informed of the thought process behind the project. An advisory board of employees from every department collaborated with the design team on the design process, from space planning to finishes to final move coordination.

The design takes its inspiration from the patchwork nature of Facebook users and employees, bringing together seemingly disparate elements to form a cohesive pattern and using color and interior spacing to create neighborhoods within the open plan space. The company's executives sit in central areas, accessible to all employees. Large lounges and open spaces provide venues for the community to come together. A kitchen and café continue Facebook's tradition of providing gourmet meals to staff at all hours, while drinks and snacks are available at micro-kitchens throughout the headquarters.

Reflecting employees' desire for a green headquarters, the facility is the first commercial project completed under Palo Alto's 2008 Green Building Ordinance, making extensive use of existing architectural features, recycling millwork from the original lab, and repurposing industrial components for post-industrial use. Other sustainable features include high recycled-content carpet and energy-efficient lighting.

The design goal for the new facility was to maintain the history and raw aesthetic of the building and create a fun dynamic appropriate for the company's youthful staff. Many walls and spaces are left unfinished: employees are encouraged to write on the walls, add artwork, and move furniture as needed, allowing the building to evolve continuously.

A bright orange industrial crane, left over from the building's previous user, was repurposed by San Francisco sculptor Oliver DiCicco to support a table surface from its heavyweight hoist, offering maximum maneuverability. Referencing the industrial aesthetic of the building, a felt canopy spreads up one wall and onto the ceiling, defining a central meeting area that can double as an impromptu auditorium. Mounted on threaded rods of varying length to achieve an undulating effect, the canopy absorbs sound and is penetrated at intervals by overhead lighting.